For many people, even the thought of having their wisdom teeth removed can induce stress and anxiety – especially for those who have never been through the procedure before. The number one question most people ask before surgery, is "will it hurt"? As with most dental surgeries, there will be some discomfort throughout the ...
An upcoming oral surgery appointment can be a very real source of severe anxiety for some patience, ranging from pre-surgery jitters to anxiety, to a full-blown phobia. Despite the advances in oral surgery treatments to ensure a smooth process and a little pain as possible for patients, anxiety still persists.
Are you experiencing pain and discomfort at the back of your mouth? Wisdom teeth could be the cause of your strife. And, when it comes to wisdom teeth – it's better to act sooner rather than later. So how to know if you need your wisdom teeth need to be removed? We've compiled four ...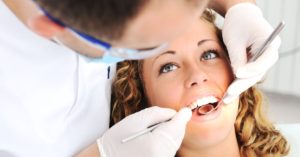 You've got an oral surgeon appointment, you're ready to wave goodbye to your wisdom teeth – but are you ready to take care of yourself post-surgery? The extraction of wisdom teeth is a surgical procedure that should be taken seriously, and making sure that you know what to do when you get home is ...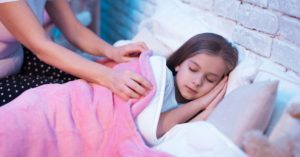 If you take a look at the relatively primitive tools that dentists used a few decades ago, you'll realise that it probably wasn't the best time to have dental problems. Thankfully, innovators are constantly engaged in improving dental tools and procedures to make sure that, when it comes to a visit to your dentist, every appointment ...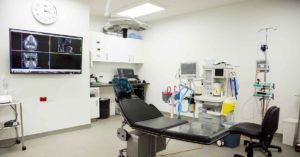 Dental implants can give you a fresh start and a wonderful new smile – but it's important to look after that new smile from the moment you finish your surgery, as the recovery time is when you're at your most vulnerable. The level of pain you experience after surgery and how long after surgery the ...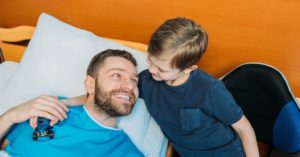 It is a pretty common practice for people living in New Zealand and other Western countries to head to the likes of Vietnam or Thailand for dental treatment. The main reason behind it, as you've probably guessed, is saving money. It's true that it's cheaper to get your dental treatment done in Vietnam, but is ...
There is nothing more eye-catching about a person than their smile but, unfortunately, it's very common for many people to experience tooth loss as they age for a number of reasons. Missing teeth can cause self-confidence issues, feeling embarrassed about the condition of your teeth and you may find yourself not smiling as much ...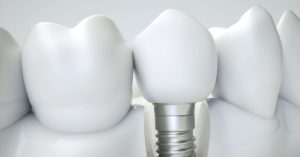 Formally known as third molars, their common name or what they're notoriously known by is 'wisdom teeth' as they present themselves a lot later than your other teeth, therefore coming across as more 'wise' than your earlier teeth.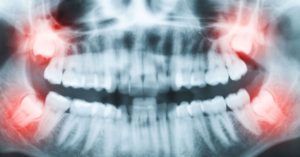 The good news is, the most difficult part is over! You've booked in your surgery, turned up on the day, are on the other side of the anesthetic and surgery, and you're ready to be picked up and taken home. Here's the part where a lot of people go wrong – oral surgery doesn't end once you ...