Good news! Removable dentures are not the only option if you are missing teeth in your upper and/or lower jaw.
When looking at options for dental implants, a lot of patients have questions and concerns around the materials used to hold the implants in place. After all, adjusting to having implants can be a nerve-wracking process, so it's reasonable to want all of the information possible before making a decision.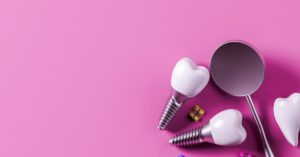 Our smiles are very valuable to us, that when decay and tooth loss occurs it can be such a blow to our confidence and makes us self-conscious of our smile. If you have been told that you require extensive bone grafting or you are not suitable for dental implants due to lack of bone in ...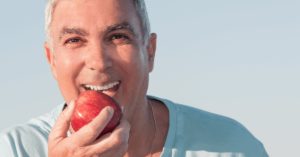 Whether you've experienced tooth loss due to long term issues, or you've had a high-impact accident that has resulted in injury and unrestorable teeth, choosing the best dental implant option for your surgical procedure can be an important and difficult decision. In our experience from the patients we've treated at NSOMS, the most important factors ...
When you're growing up, losing your teeth feels like a rite of passage into adulthood. However, as an adult, experiencing tooth loss can be a distressing and costly experience that can affect your confidence and general health. There are a number of reasons why you might experience tooth loss in your adult life, ranging ...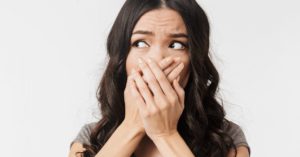 If you think back to your childhood, you might remember the set of prosthetic dentures, left suspended in a warm cup of water overnight at your grandparents' house. The idea of a whole new set of teeth that you could remove and replace from your mouth every day was commonplace for people who had ...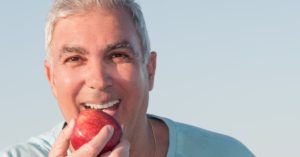 Regardless of whether you're missing a single tooth, or looking to replace an entire set of teeth, permanent dental implant surgery is undeniably one of the best solutions available for patients.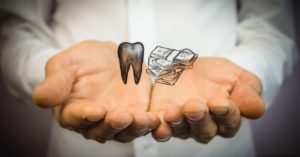 Tooth loss is a fairly common problem that a lot of people deal with at some stage in their life. In fact, you might be surprised to know, in the US, 69% of adults between 35-44 years old have lost at least one permanent tooth. There are a number of causes for this particularly high report ...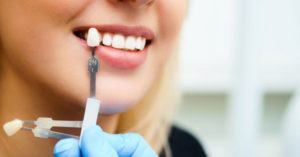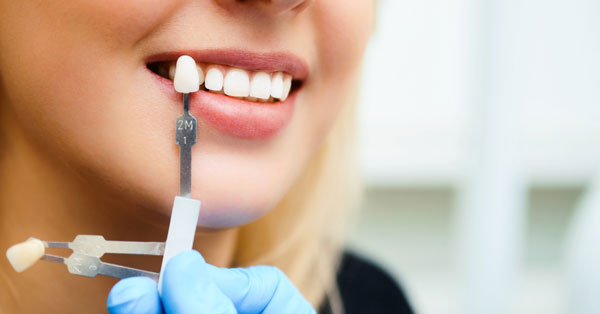 With good preparation, the experience of having oral surgery can go very smoothly. Understanding what to expect ahead of time and being organised will go a long way in helping you to feel at ease about your procedure.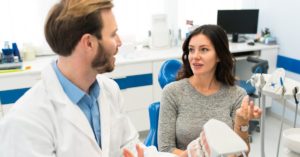 There's no denying that a huge barrier between Kiwis receiving the basic dental healthcare they require is the resoundingly high cost of even a standard check-up. In fact, a recent Otago Daily Times survey revealed that 87% of New Zealanders put off dental treatment because of the cost.