Regardless of whether you're missing a single tooth, or looking to replace an entire set of teeth, permanent dental implant surgery is undeniably one of the best solutions available for patients.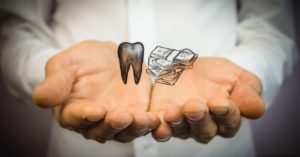 There's no denying that a huge barrier between Kiwis receiving the basic dental healthcare they require is the resoundingly high cost of even a standard check-up. In fact, a recent Otago Daily Times survey revealed that 87% of New Zealanders put off dental treatment because of the cost.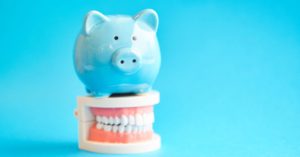 It is a pretty common practice for people living in New Zealand and other Western countries to head to the likes of Vietnam or Thailand for dental treatment. The main reason behind it, as you've probably guessed, is saving money. It's true that it's cheaper to get your dental treatment done in Vietnam, but is ...